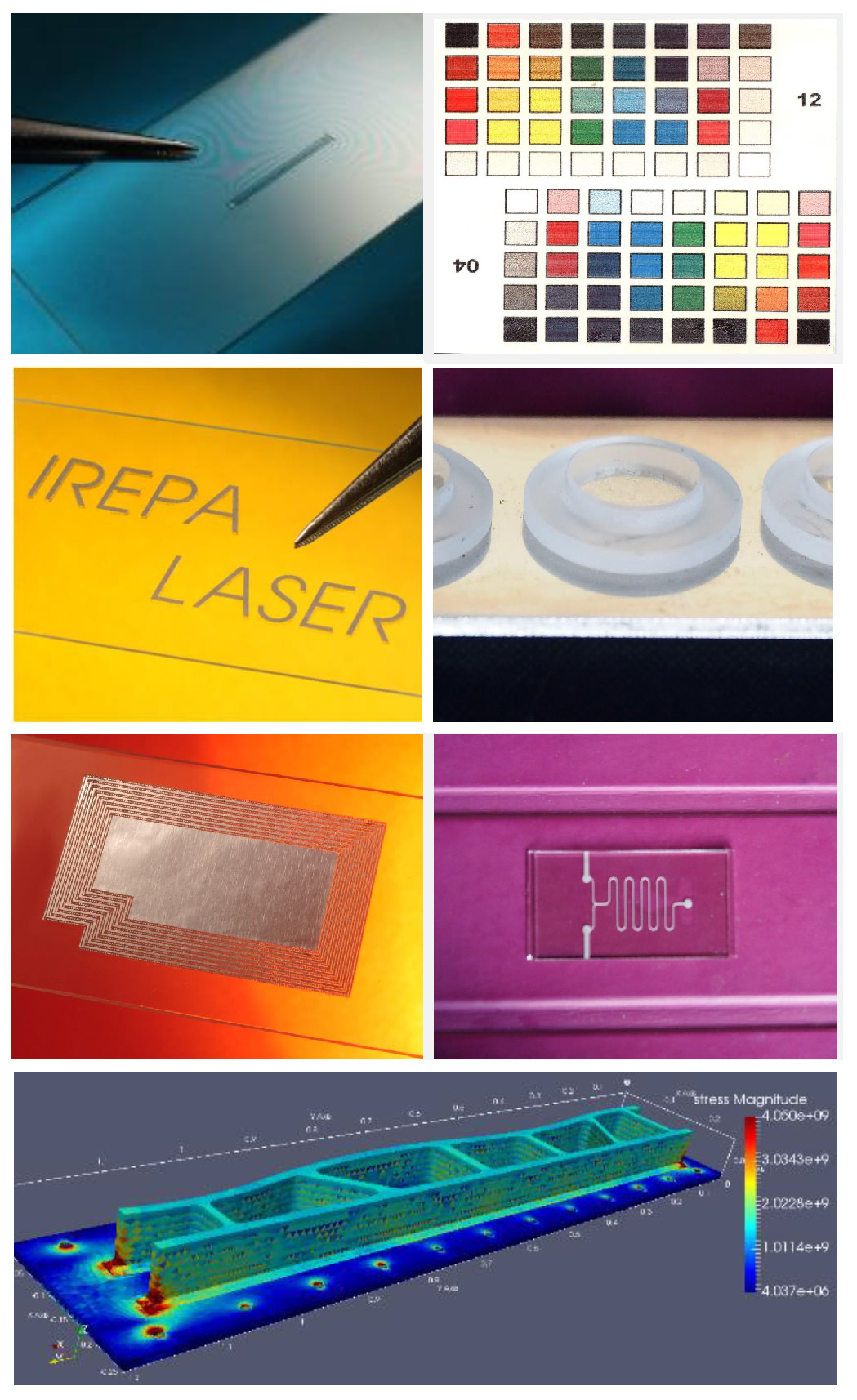 IREPA LASER is a a place where technological innovations become mature. It contributes to the development of new laser processing that are then widespread in the industry. Innovation is mainly the result from partnership research programmes, on a French or European scale.
On-site research
CIFRE thesis
Young doctors
Institute Carnot MICA
Partnership research
Collaborative projects
PSPC
European (Horizon Europe,…)
With the support of :
– Région Grand Est
– FEDER
– European Union
– BPI FRANCE
Research programmes 
Welding
Metal / polymers
Glass / glass (or silicium)
Glass / metal
Additive manufacturing
Ceramics
Metal
Multi materials (FGM)
Simulation
Surface functionalization
Metallization
Color marking
Want to know more ?
03 88 65 54 00
Contact us