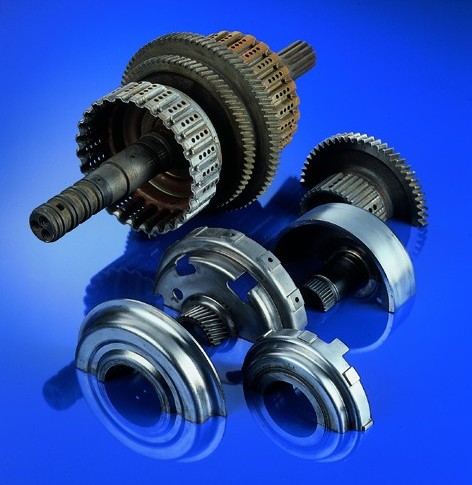 Tailored projects
Whether the project relates to a prototype or small runs, parts measuring a few millimetres or larger parts (1 cu m), IREPA LASER can follow up industrial developments with the production of parts and subassemblies on demand during the investment and laser process incorporation phases.
Prototypes
Pre-production runs
Pilot production
Leverage our technology know-how, extensive expertise of laser processes (laser welding, additive manufacturing and micro-applications) and our 4.0 machinery (BeAM machine, CLAD® process, SLM process, laser welding robot, 3D femtosecond micro-machining machines).
Take support from our team of specialised engineers and technicians for your more complex projects.
Want to know more ?
03 88 65 54 00
Contact us