Expression of Interest – INTEGRADDE
Expression of Interest – INTEGRADDE
Posted on by Fanny Voinson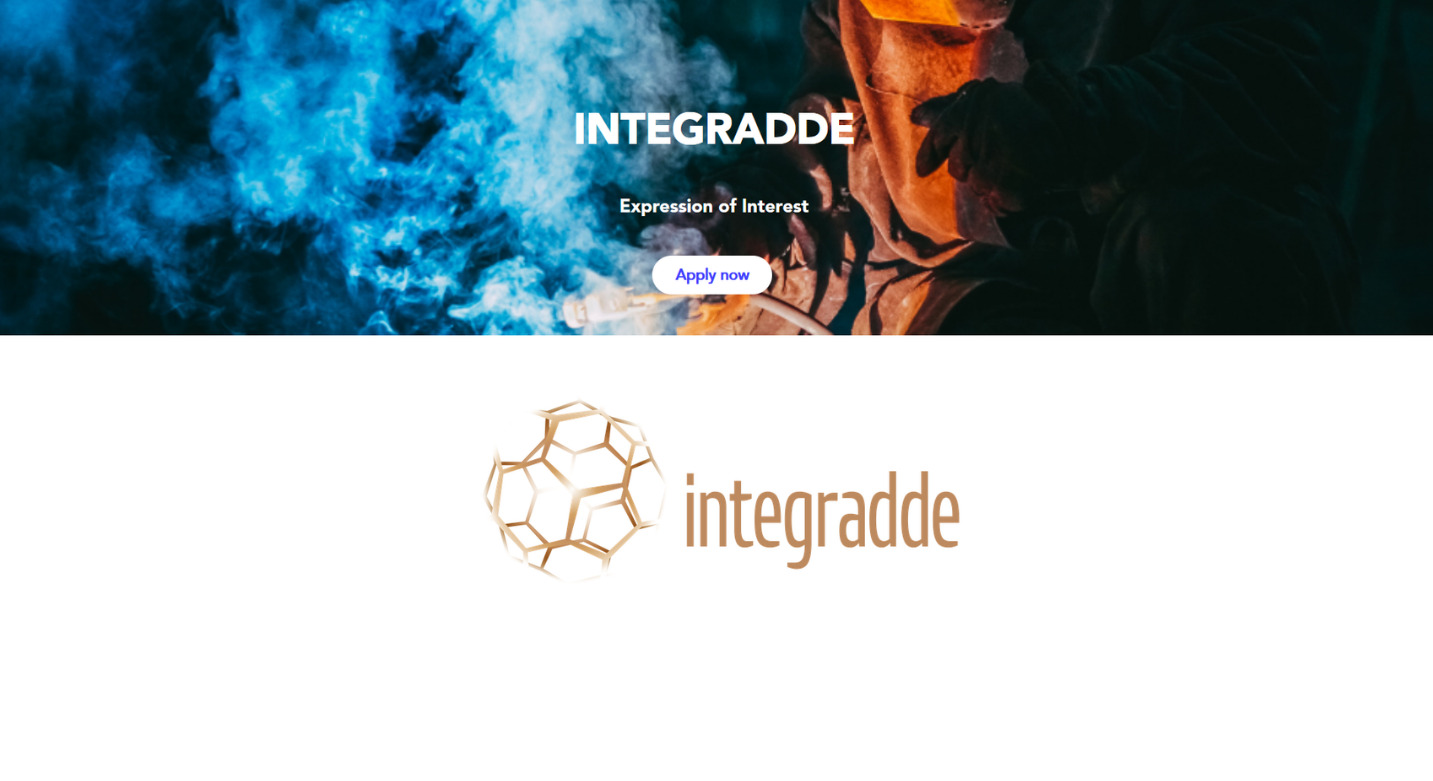 About INTEGRADDE
The major goal of INTEGRADDE is to develop a novel end-to-end Digital Additive Manufacturing solution capable of demonstrating the potential of Directed Energy Deposition (DED) processes for the manufacturing of certified large metal components in strategic metalworking sectors.
INTEGRADDE aims to open Additive Manufacturing processes based on DED technologies to potential adopters by providing services and demonstration activities as a proof-of-concept and technology adoption de-risking postponing the need of large investments on infrastructure and capacities to latter stages and, thus, fostering the uptake of AM in EU industry ecosystem.
Expression of interest
The INTEGRADDE project has launched an Expression of Interest Call oriented to European Manufacturing SMEs and Midcaps willing to implement Metal Additive Manufacturing solutions in their production process.
The call is open until September 30th and will select 5 companies to receive selected services (such as Free-Trials) from the 'Network of Open Pilots Lines' Catalogue of Services.
Check the Guide For Applicants for information on the requirements for participation and the detailed free services the winners will get!
>> More info : https://expression-of-interest-integradde.fundingbox.com/
Follow the PAMPROD project on LinkedIn
Posted on by Fanny Voinson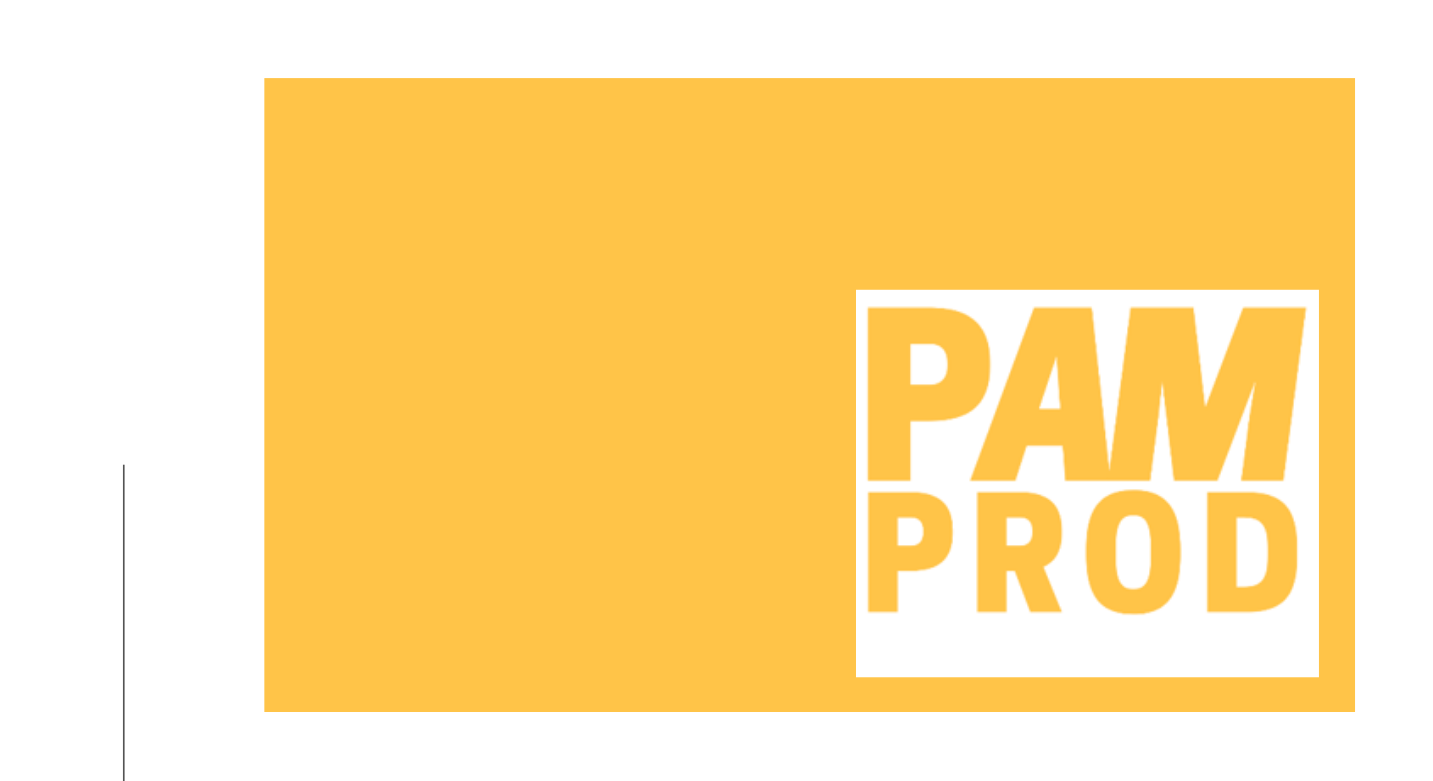 IREPA LASER is a proud member of the PAMPROD Consortium.
PAMPROD is an industrial project developing a disruptive additive manufacturing solution for producing large parts and components in a cost-effective manner.
>> Follow all news related to the project right here: www.linkedin.com/company/pamprod
[ Focus on our experts ] Vaibhav Nain – Additive manufacturing
Posted on by Fanny Voinson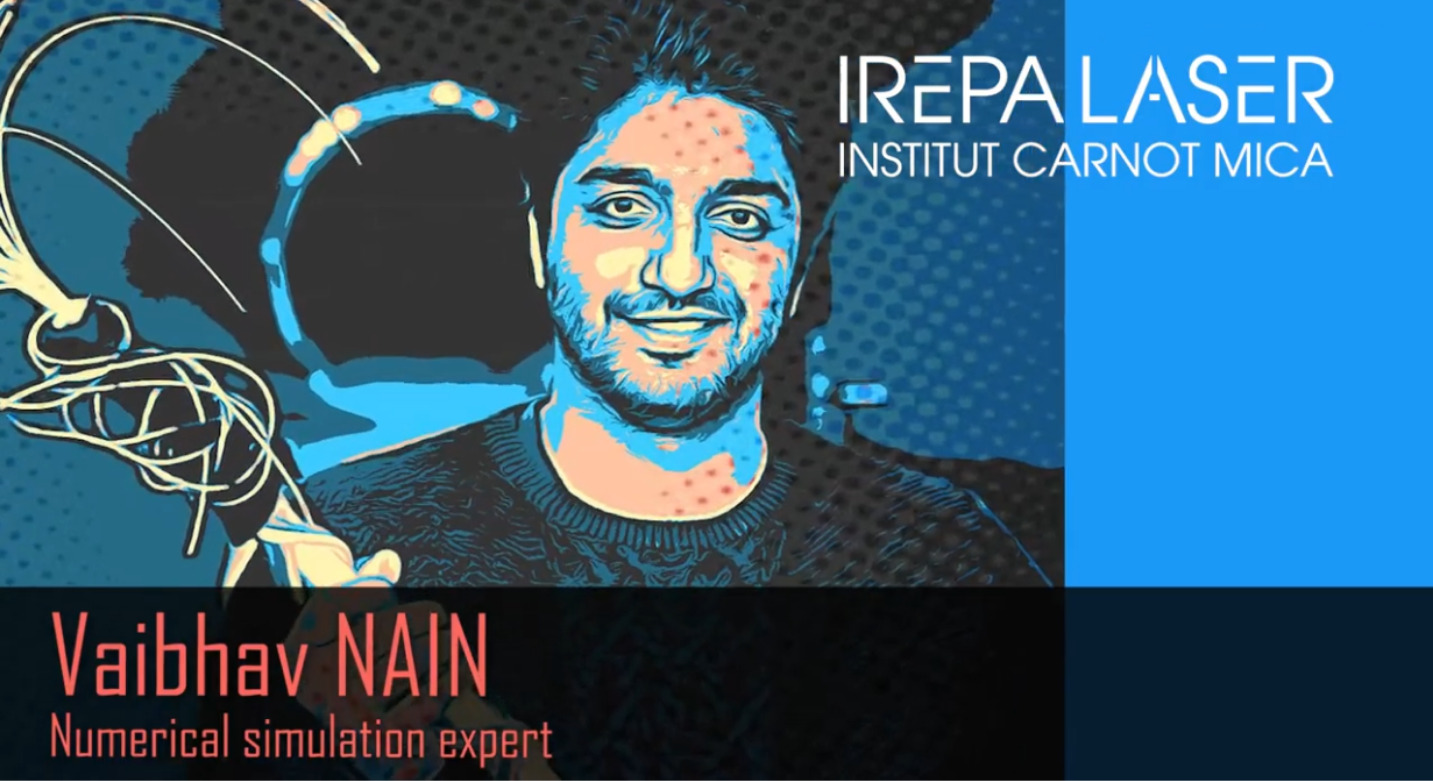 Vaibhav Nain, our additive manufacturing expert, talks about numerical simulation.
« I see a really bright future of numerical simulation for the additive manufacturing technology, so that it can be adopted at industrial scale. »
PAMPROD: New Additive Manufacturing Solution for large parts
Posted on by Monique Caboche

PAMPROD (Procédés Additive Manufacturing – Productivité) is an industrial project developing a disruptive additive manufacturing solution for producing large parts and components in a cost-effective manner. The project was launched in response to the needs of the Aeronautics, Energy, and Defence sectors for producing large parts of up to five meters.
PAMPROD answers this demand by leveraging the power of additive manufacturing and creating a machine that can be easily installed in most production environments.
Designed to be flexible and agile

PAMPROD uses a hybrid additive manufacturing solution that combines both powder and wire deposition. The machine is specifically designed to be both flexible and agile. To increase a user's return on investment, PAMPROD can be used with specialty metals, including the wide range of Nickel alloys for additive manufacturing that Aperam offers as either a powder or wire. PAMPROD can also be used with Titanium alloys and materials as stainless steel and steel.
A proof-of-concept machine has been installed at IREPA LASER. First pre-series parts are expected in early 2021, with Prodways bringing the PAMPROD solution to market by 2023.
Why choose PAMPROD ?
To ensure a robust, repeatable manufacturing process, the machine is equipped with cameras that are directly linked to a monitoring software. This allows the user to monitor the deposits in the melt pool in real time. A thermo-mechanical simulation completes the whole process before the part goes into production.
It is this combination of additive manufacturing technology and adaptability that allows PAMPROD to reduce costs and lead times.
The project is the result of a consortium of six companies: Aperam (manufacturing and adaptation of material consumables), Estia (piloting of robotics), Institute Jean Lamour (materials expertise and mechanical testing), IREPA LASER (machine and process development and numerical simulation), Prodways (machinery manufacturing), and TPSH (system monitoring).
The PAMPROD project was coordinated by Aperam and IREPA LASER and received funding from BPI (Banque publique d'investissement).
ADMIRE successfully achieved its goals
Posted on by Fanny Voinson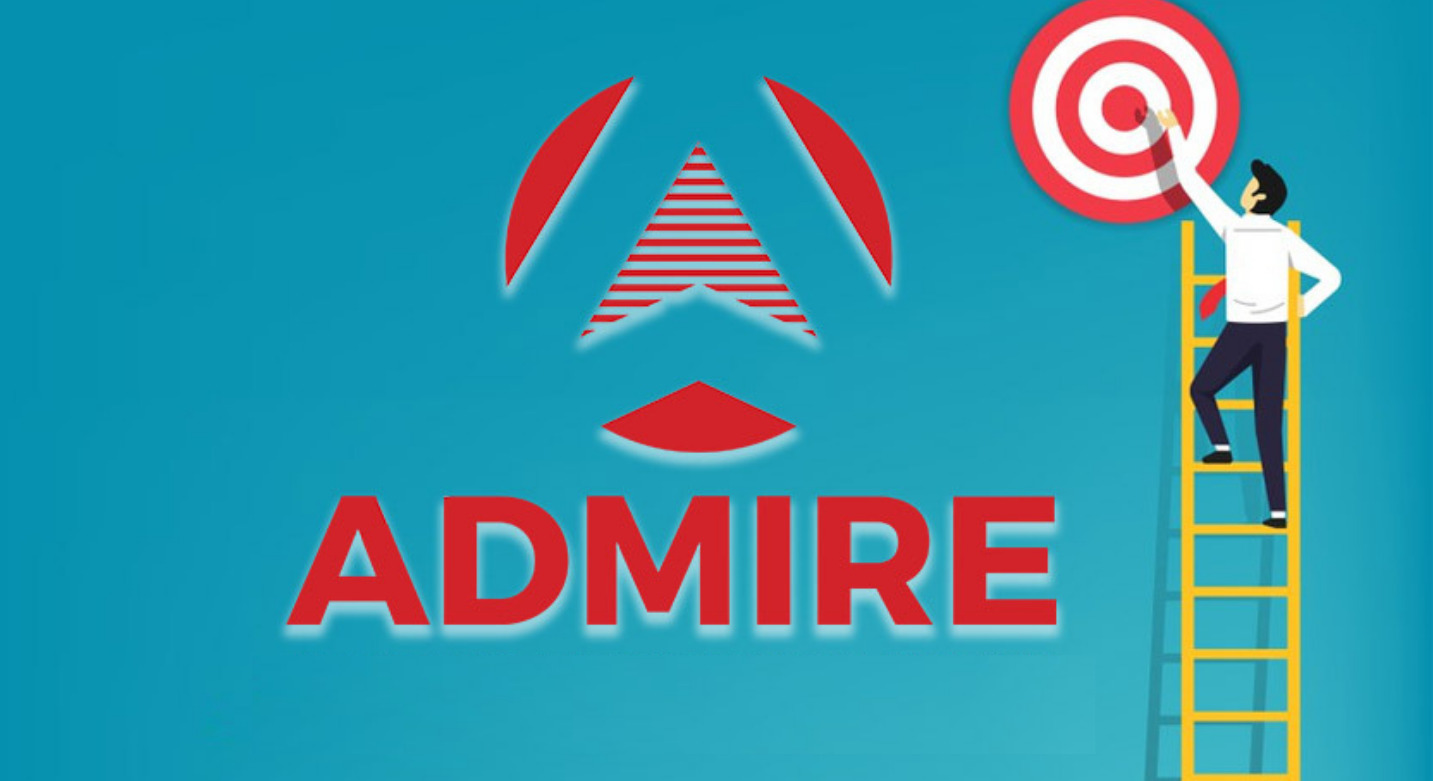 « Additive Manufacturing (AM), commonly known as 3D printing, has been growing significantly in the past decades, and nowadays is a field with high impact on European economic growth […]. The breakthroughs of AM over time brought new challenges to Industry, including the need for highly qualified professionals to deal with them. In addition, AM knowledge was scattered among companies, Universities and Research & Development institutions. There was an urgent need to establish a strong connection between those sectors […]. Thus, developing and establishing a solid connection between Universities, Research Centers and Companies working in AM was the main purpose of ADMIRE – Alliance for ADditive Manufacturing between Industry and UniveRsitiEs. »
ADMIRE results
« In line with this main objective, ADMIRE project focused on creating an innovative European Metal AM Engineer MSc course, with inputs from major key stakeholders from Industry and Education (within and outside ADMIRE consortium) to reply to the urgent industrial need for highly qualified personnel in Metal AM Process Engineering and Metal AM Coordination »
« In addition, ADMIRE project also designed and developed specific exchange of knowledge strategies focused on promoting connections and collaboration between stakeholders from Industry and Education. Among them are "AM World Café Meetings" and "Knowledge Speed-Datings". »
Project partners
« ADMIRE partnership comprises eight partners, connected to Education/Research & Technology and to Industry/Business. They are, respectively: Cranfield University and University of Birmingham (UK), University of Bremen (DE), Instituto Superior Técnico (PT), and GKN Aerospace, MTC – Manufacturing Technology Center (UK) IREPA Laser (FR) and EWF – European Federation for Welding, Joining and Cutting. »
AM hybridization webinar – November 16
Posted on by Fanny Voinson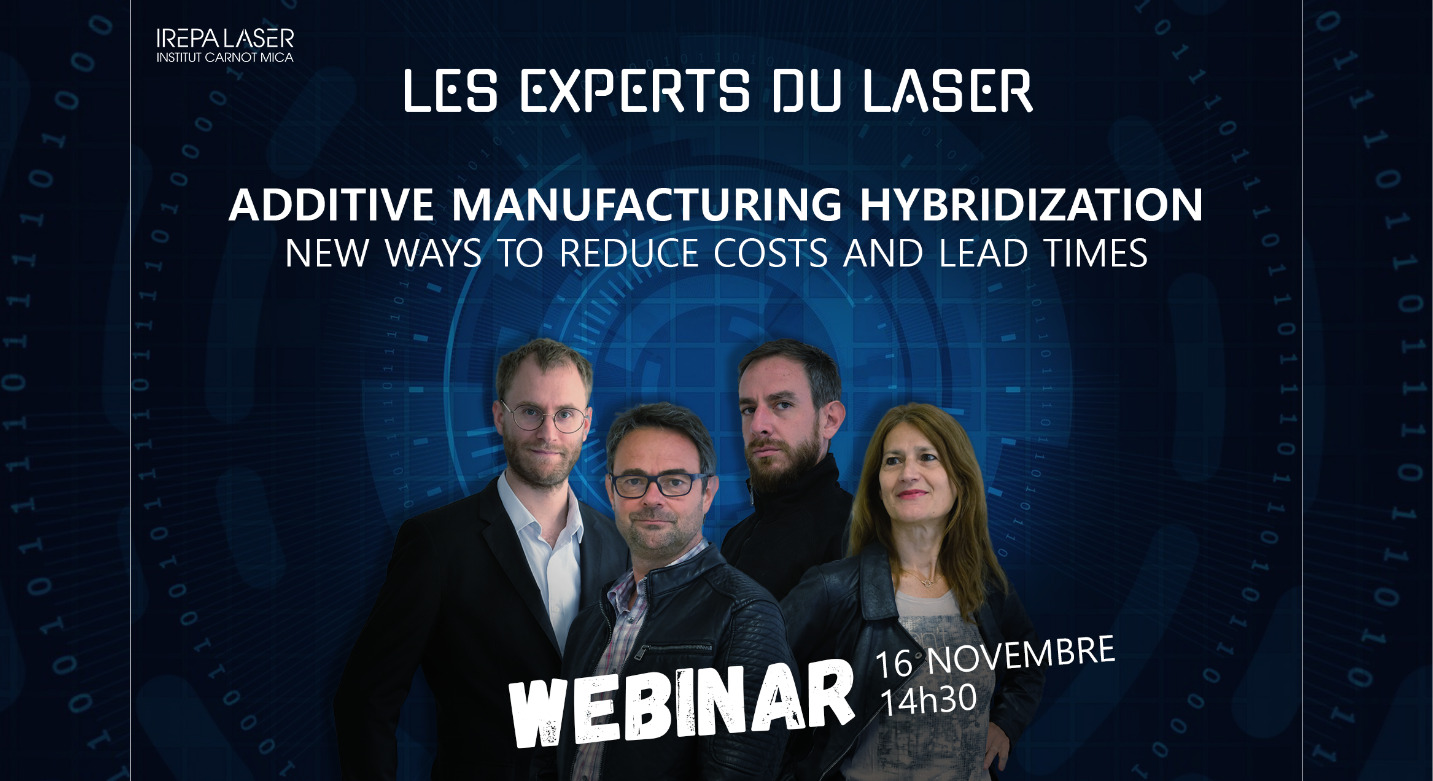 AM hybridization webinar: New ways to costs savings and lead time reduction
Monday, November 16 from 2:30 to 3:00 p.m.
Webinar schedule
The hybridization of laser processes offers new perspectives to reduce costs and lead times
Introduction on the hybrid approach
Industrial case study
About the speaker 
« In this webinar, I will present the hybridization of additive manufacturing processes and the major gains achieved in terms of cost savings, techniques and manufacturing times. »
Partnership with JANUS Engineering France
Posted on by Fanny Voinson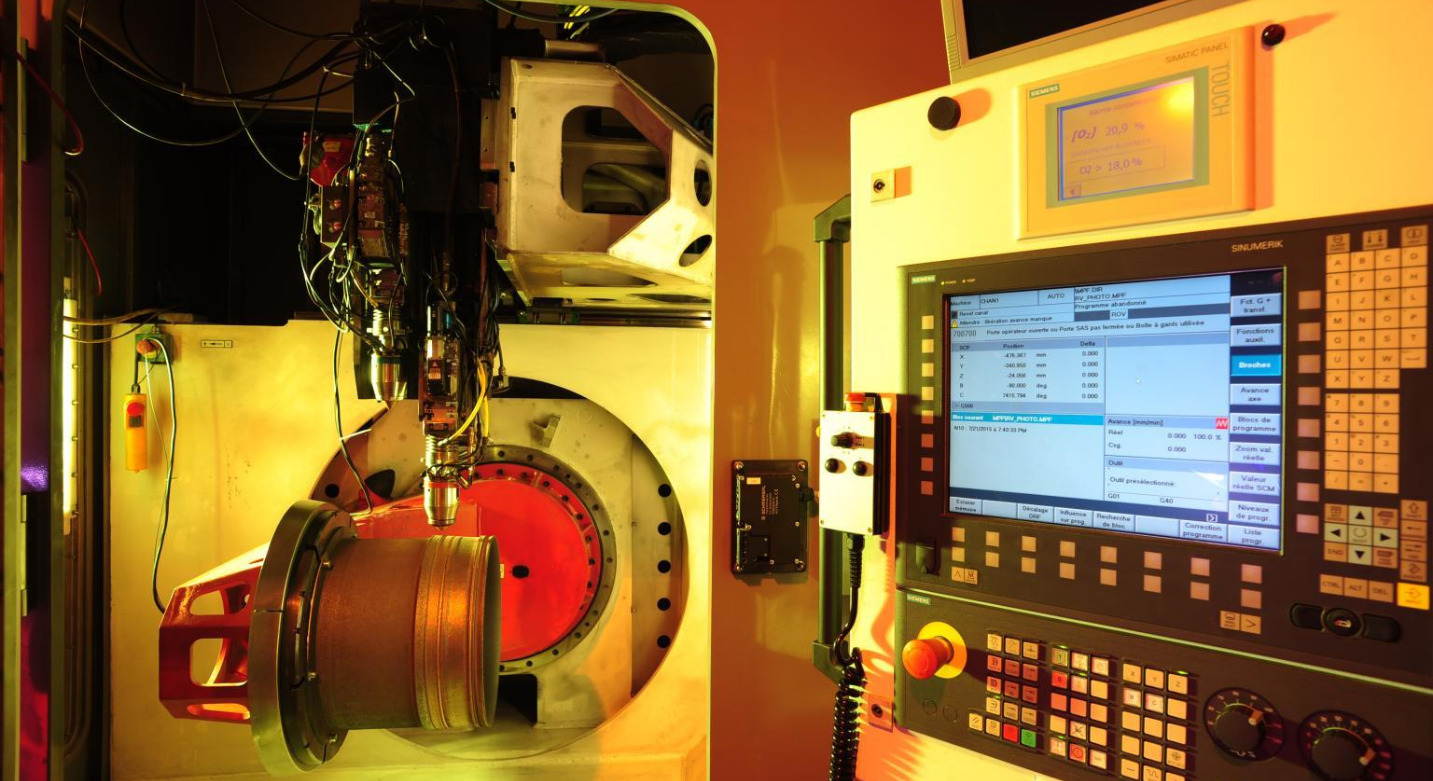 IREPA LASER is happy to become one of the technological partners of JANUS Engineering.
IREPA LASER, specialist in laser and additive manufacturing technologies, has invested in the global additive suite of NX: CAO, Simulation, CAM AM (SLM and DED) and will also collaborate with JANUS Engineering and SIEMENS on the development of the process simulation module dedicated to multi-axis deposition.
Very proud to be part of this great adventure!
On social media
Posted on by Fanny Voinson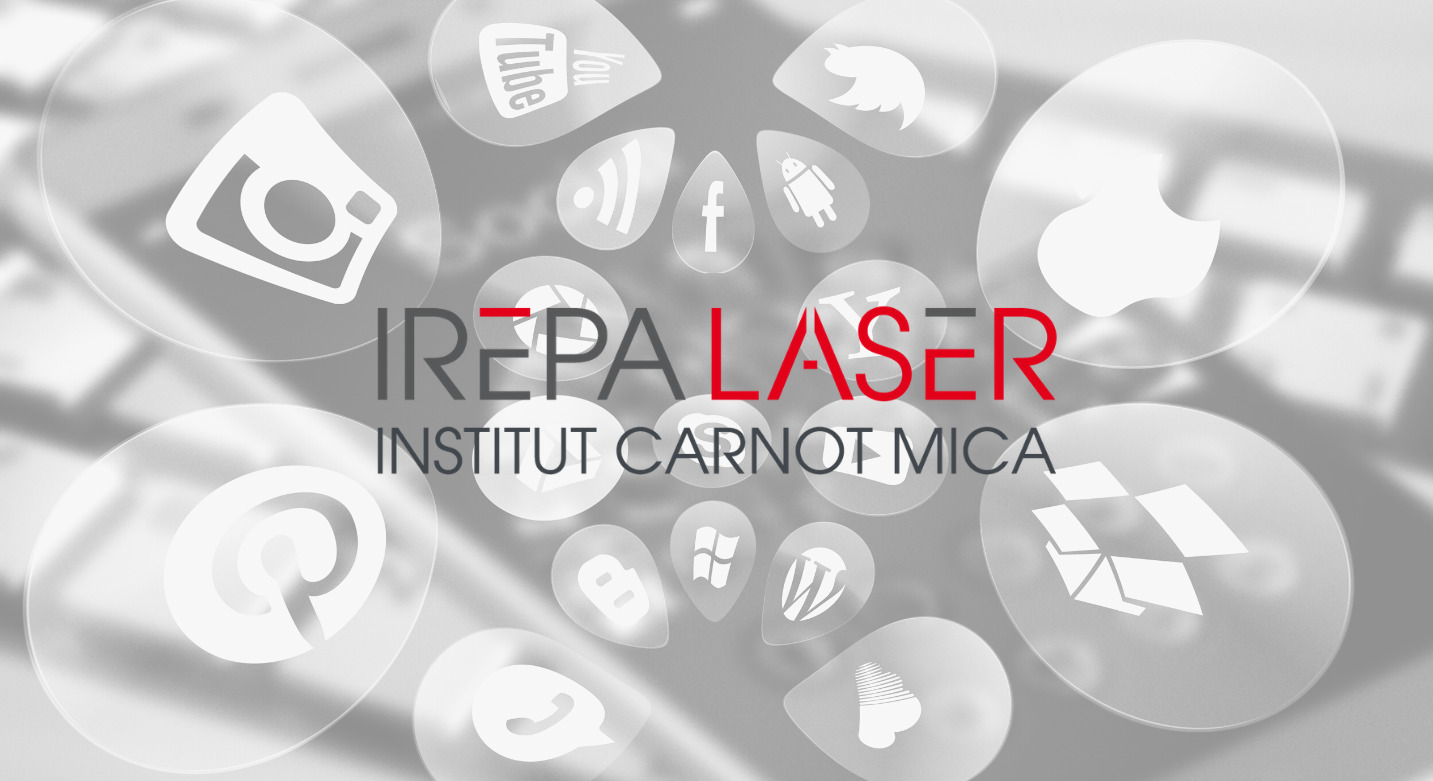 IREPA LASER is on social media.
Don't miss our latest news :
– On LinkedIn
– On Facebook
– On Twitter
Happy surfing!
Machine FormUp 700
Posted on by Fanny Voinson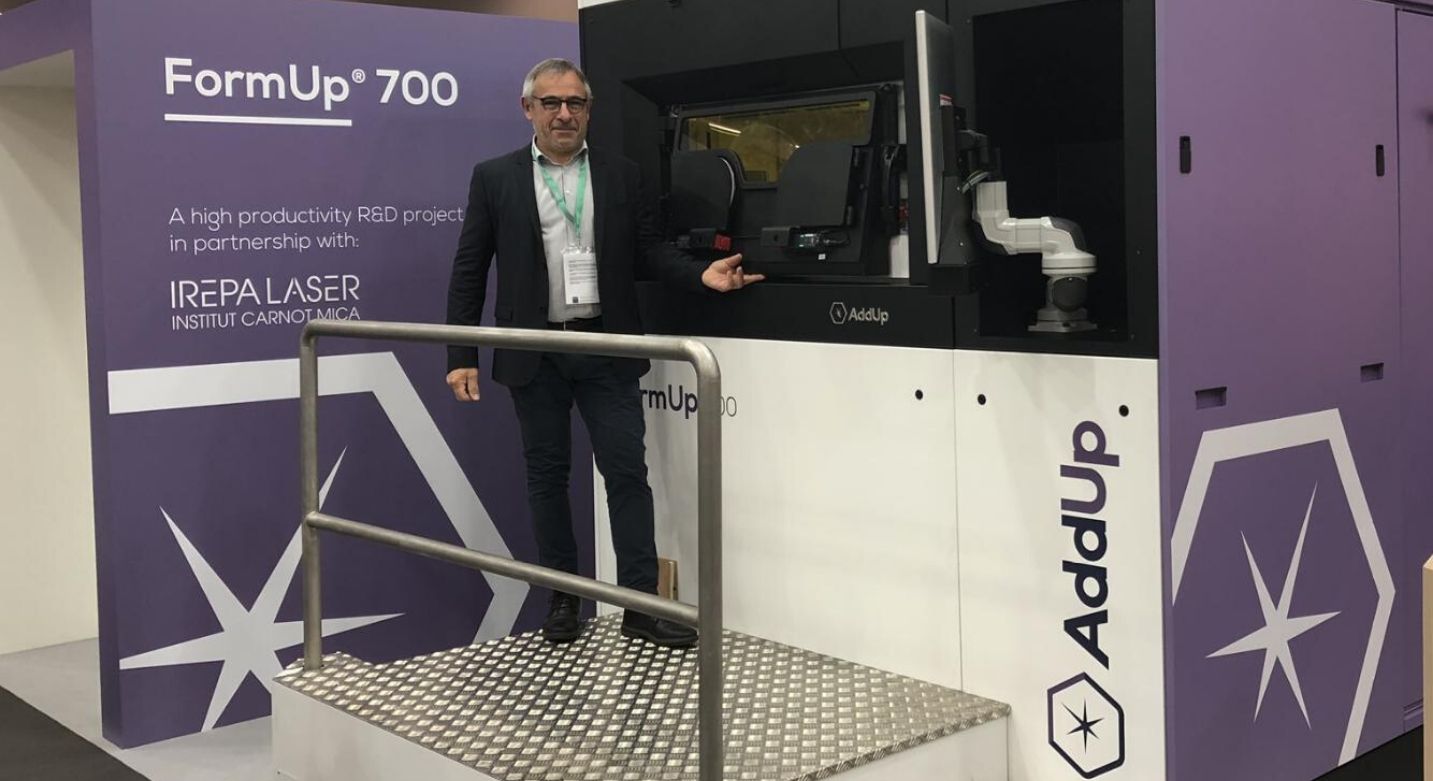 The new PBF machine FormUp 700 of AddUp was unveiled at Formnext 2019, the leading exhibition and conference dedicated to additive manufacturing and all of its upstream and downstream processes.
This new machine is equipped with 4 lasers 500W for up to +300% productivity increase. With a build enveloppe of 700 x 350 x 500, it allows extra large build volume in additive manufacturing.
This first 4 lasers machine demonstrator was developed for IREPA LASER.
ESO engineers trained in laser safety
Posted on by Fanny Voinson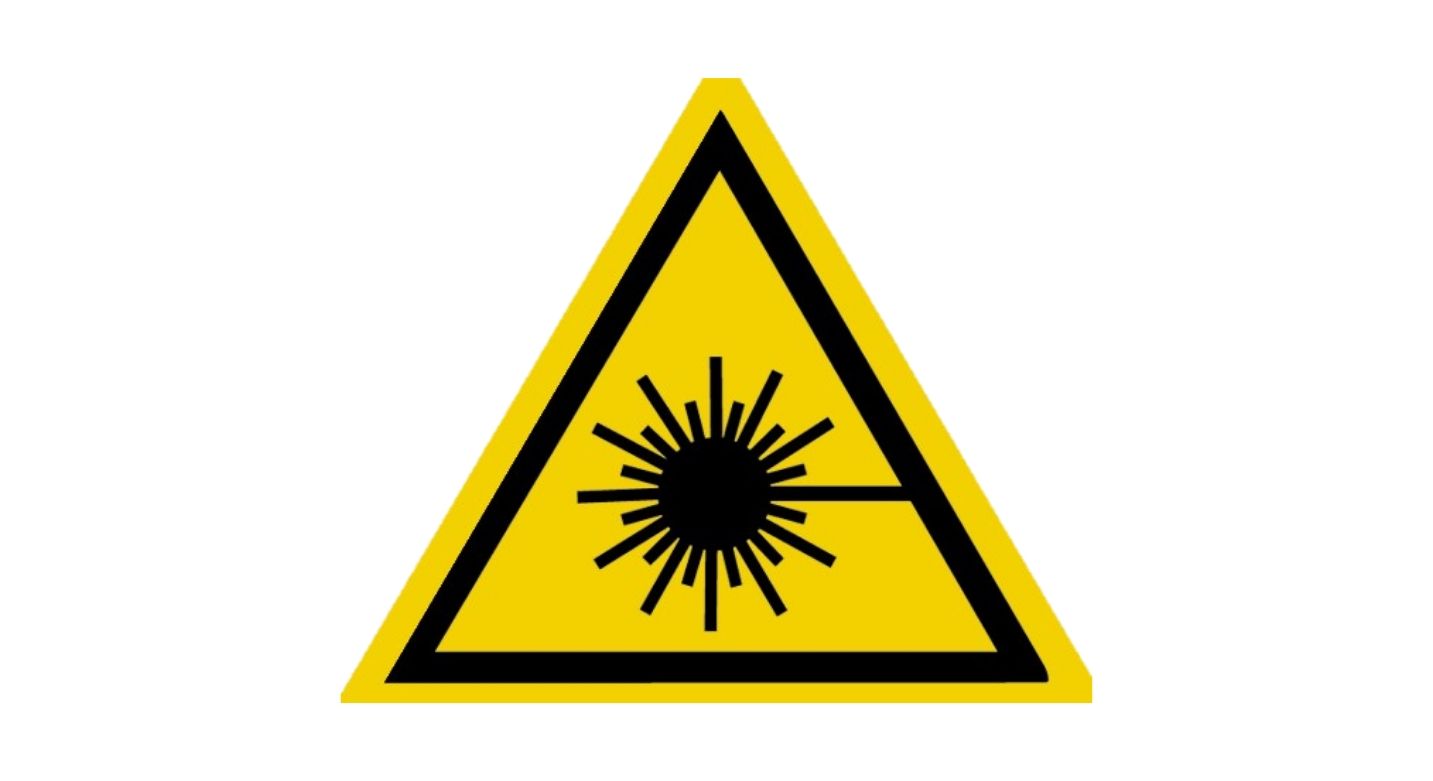 The European Southern Observatory (ESO) has selected IREPA LASER for the training of its engineers in laser safety.
The system of Four Laser Guide Star Facility is an important part of the adaptive optics system installed on the Very Large Telescope (VLT) of the European Southern Observatory at the Paranal Observatory in Chile.