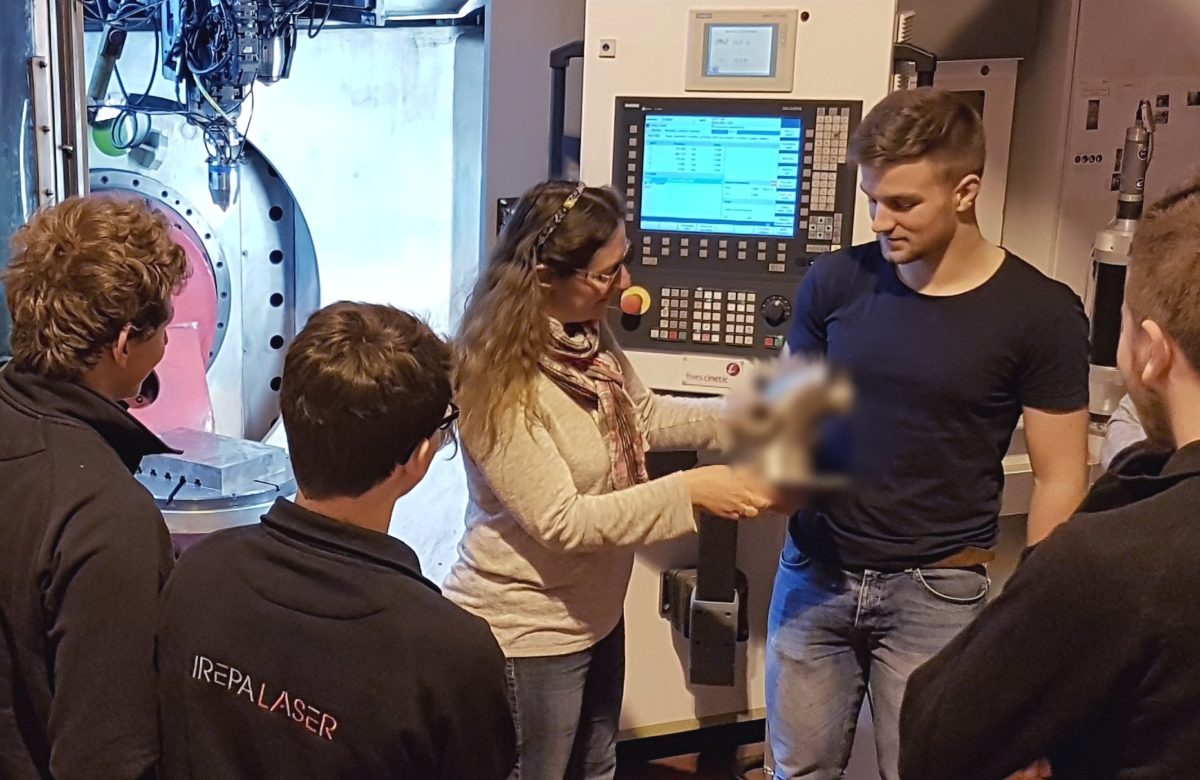 Higher degree in industrial laser techniques
In a leading-edge technological environment, IREPA LASER trains specialists in the use of power lasers and the management of technical studies on laser machines. The student employees follow high-quality training given by professionals who are experts in the use of lasers. They have professional qualification contracts and are paid throughout the course.
The course is also open to companies who are looking to develop the career of an employee through the acquisition of new skills and the securing of qualifications. In such cases, training takes the form of an alternance training course, with training periods at IREPA LASER alternating with practical application in the company.
Target public:
Holders of diplomas in technology, professional graduates or holders of technology baccalaureates with three years of work experience
Classes of 6 to 10 students
Selection based on credentials and interview
Sandwich course contract with a company
Recognition:
The students' work and knowledge are assessed throughout the course. The degree is awarded following an examination and the presentation of an industrial dissertation.
Contact us