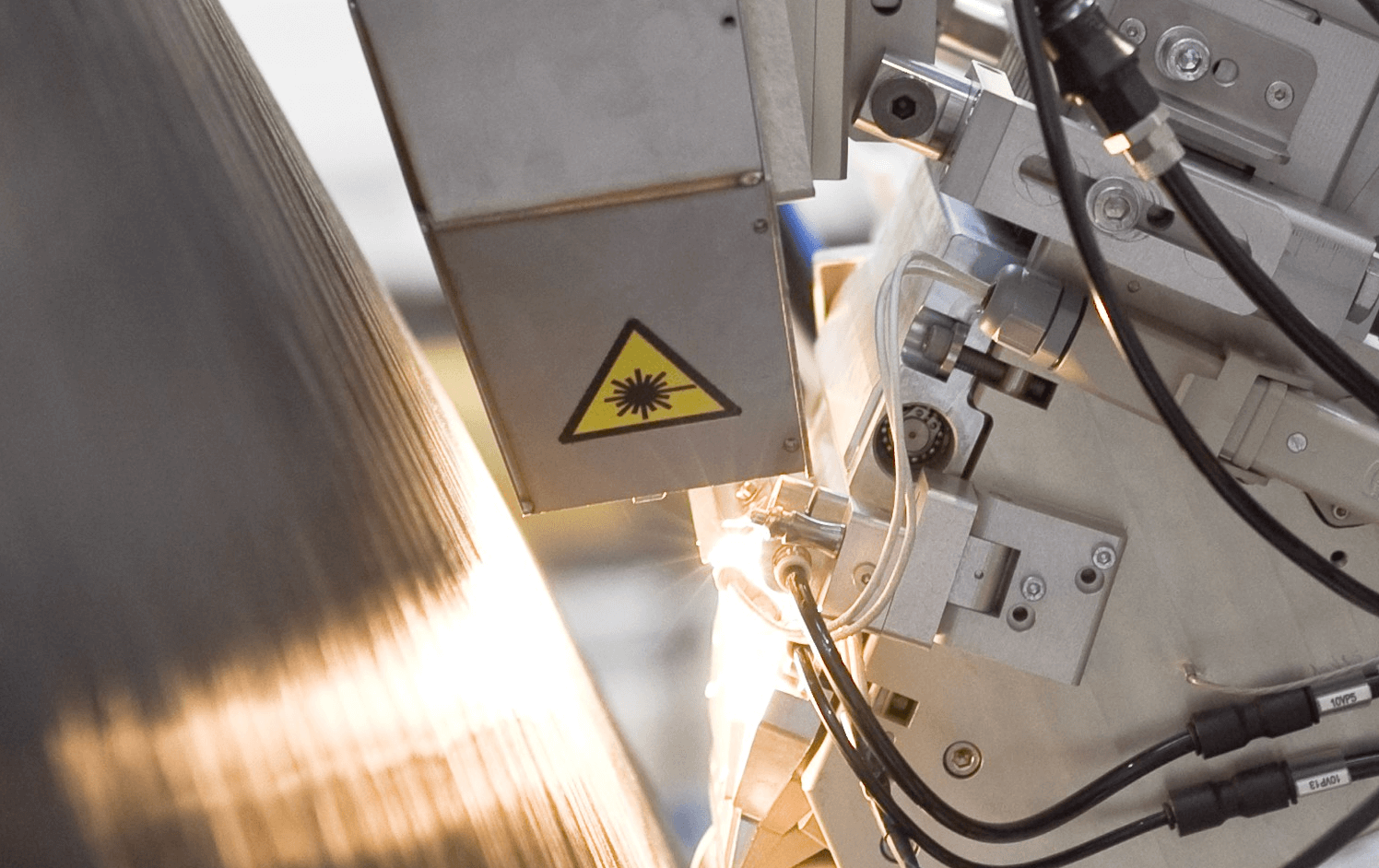 Training in laser safety
IREPA LASER offers different courses in laser safety in order to raise the awareness of all employees working close to laser devices. IREPA LASER training is approved by the French National Committee for Optical Safety (CNSO), which guarantees that the course content is in line with the requirements of regulations, particularly the labour code.
Our instructors are tasked with expanding the knowledge of your employees about the safety instructions to be applied while using a laser device. They remind workers that the use of protective clothing and goggles is mandatory, particularly if there is a risk of exposure to lasers belonging to class 3B and above. These professionals will also help make the environment around the laser safer, by giving you tips and advice.
We offer services to industry, healthcare professionals, scientists and show business or any other activity involving the use of lasers.
Our training may be given in your premises so that you can train a group within the shortest possible time and for a reduced cost.
Contact us