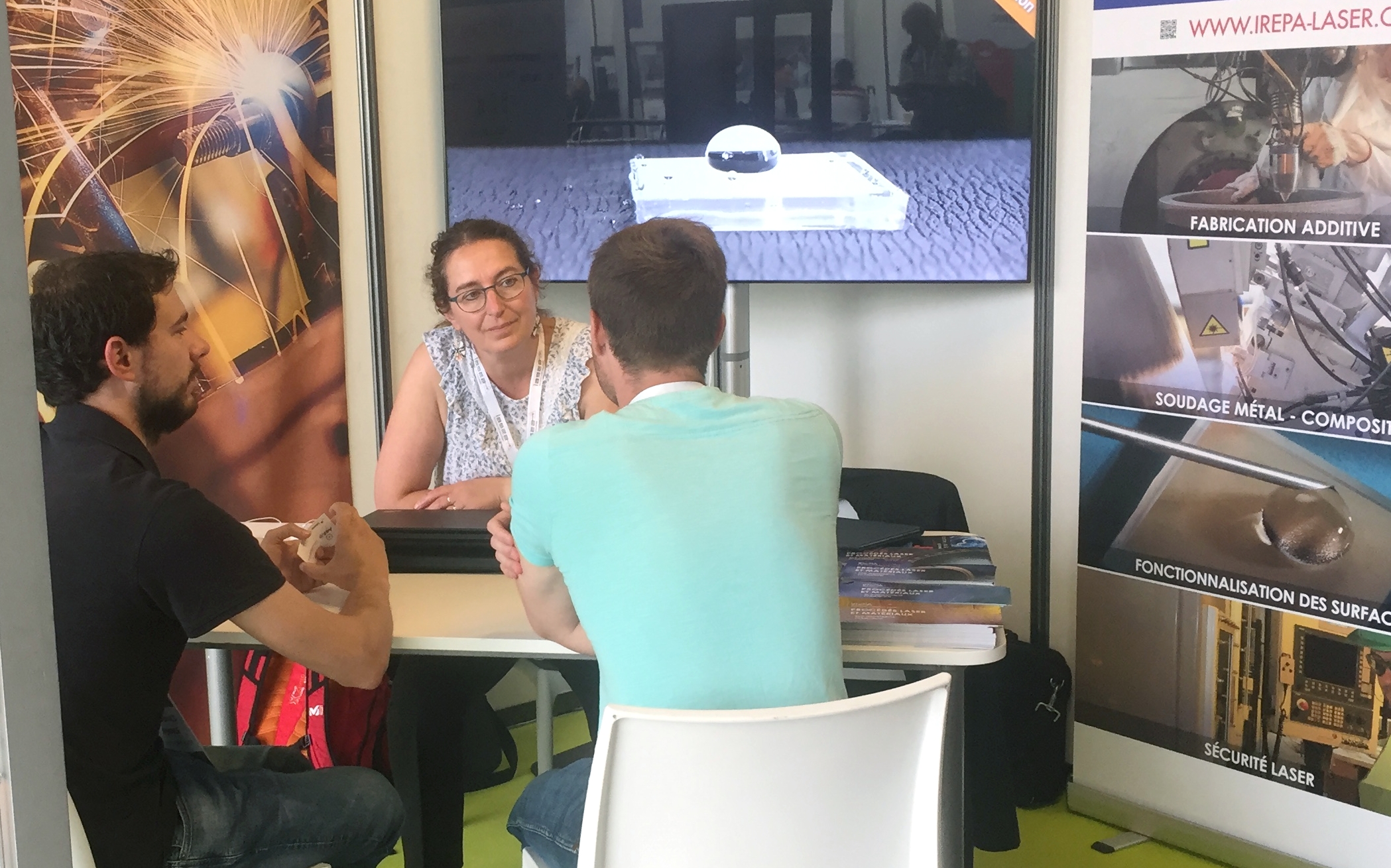 Development of tailored solutions based on your requirements
Feasibility
Process development
Proof of concept (PoC)
Parts designing
Tool designing
Optimisation/ruggedness
Our specialists will analyse all your expectations and requirements.
For a more constructive and effective approach, we also offer consulting days. That helps speed up the development of your laser applications and allows you to benefit from help in the industrial implementation of your laser processes.
Vous souhaitez en savoir plus ?
Call us
Contact us