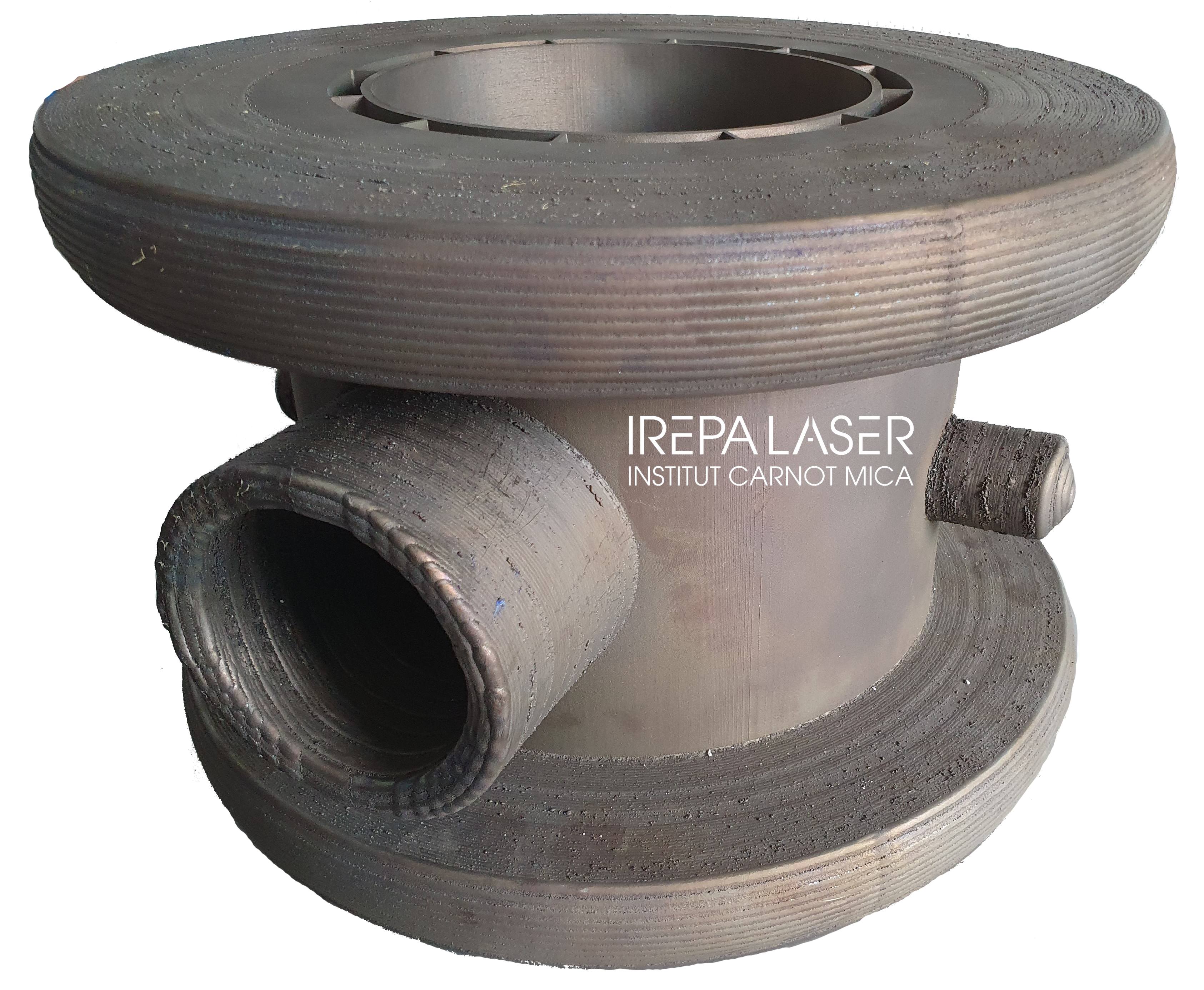 Additive manufacturing hybridization
Unlike the use of only one AM technology, the interest of combining different manufacturing technologies (conventional and/or additive) is to take advantage of each process (technical possibilities, implementation costs, …) while overcoming their individual implementation constraints.
Process hybridization is adapted for the manufacturing of large and complex parts, the repair or the addition of feature on finished parts. The process offers also the possibility to work with several materials on the same part (Stainless steel + Copper, …) and to build new shapes.
It is also an economical solution with significant cost reduction and shorter lead times.
Hybridization examples :
DED (Direct Energy Deposition) + machining
PBF (Powder Bed Fusion) + machining
DED (Direct Energy Deposition) + PBF
PBF (Powder Bed Fusion) + laser welding
Contact us