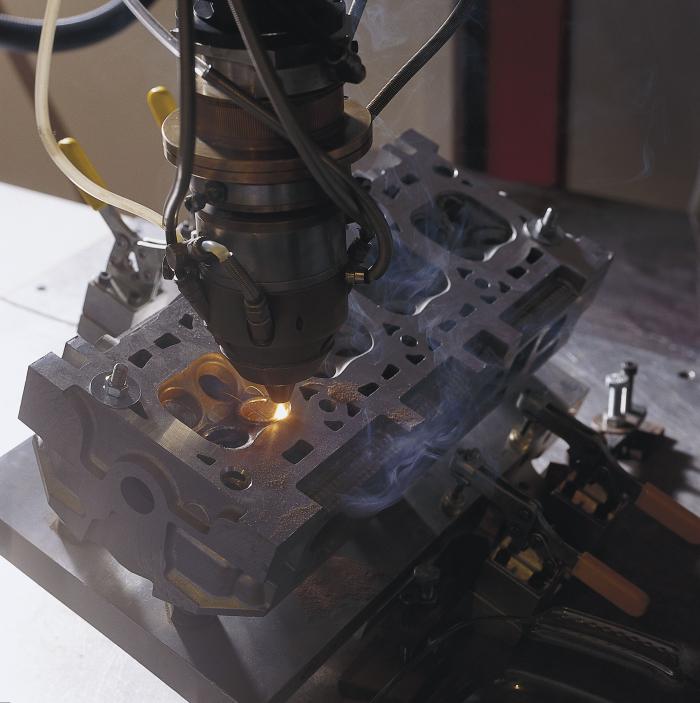 Laser cladding
Laser cladding is a technology that consists in melting filler material in the form of powder, injected through a coaxial or lateral nozzle, in order to deposit metallic materials in the form of fine layers on the surface of a substrate.
If it is different from the substrate, the new material gives the surface new properties. That is known as surface functionalisation by laser cladding.
If it is identical, the cladding process makes it possible to repair worn parts or parts with machining defects (recovery of off-sized functional parts).
Contact us
Download datasheet (pdf)