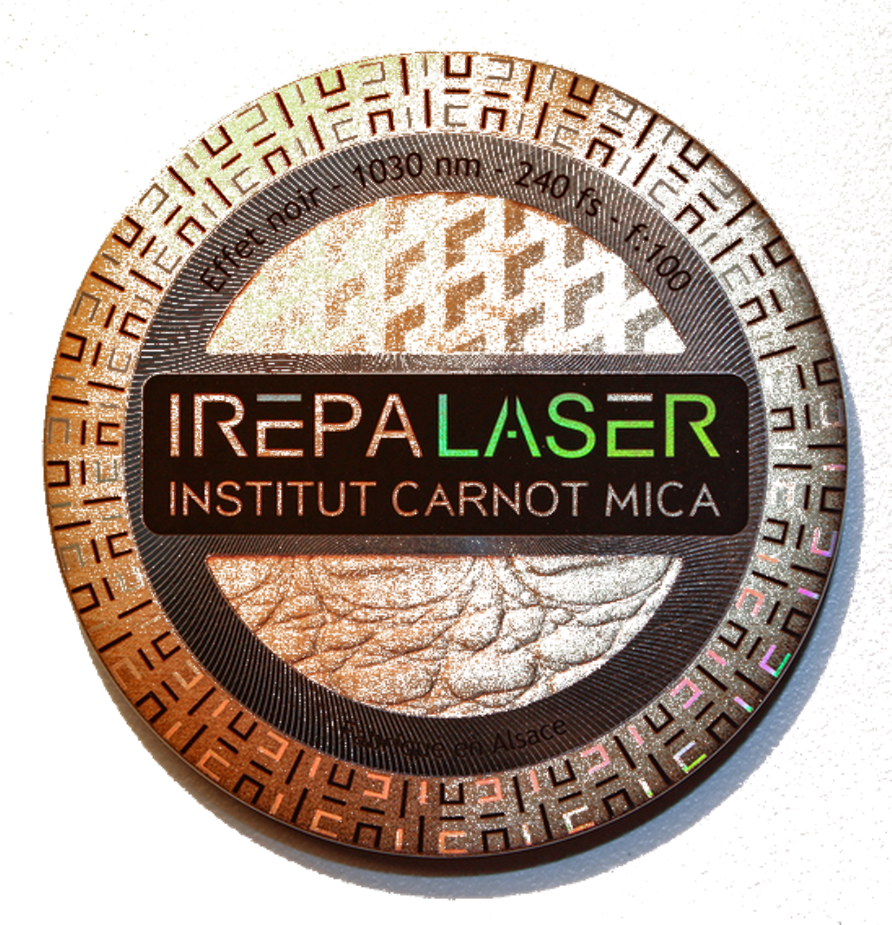 Laser surface functionalisation
Surface functionalisation is an innovative laser technique for creating simple or complex patterns on surfaces.
Whether you want to reproduce artificial patterns or designs that draw on nature (shark scales, lotus effect etc.), 3D laser texturing is the method to turn to for working on the submicrometric scale.
This process is used in many industries such as watchmaking, defence, instrumentation, healthcare, luxury goods, and also the automotive, energy and ship-building industries.
Reduction of development times and costs
Control of friction, adhesion and wettability
Improved management of drag effects and turbulence
Creation of material effects
Improved control of sound effects
Eco-process
Contact us
Download datasheet (pdf)