ESO engineers trained in laser safety
ESO engineers trained in laser safety
Posted on by Fanny Voinson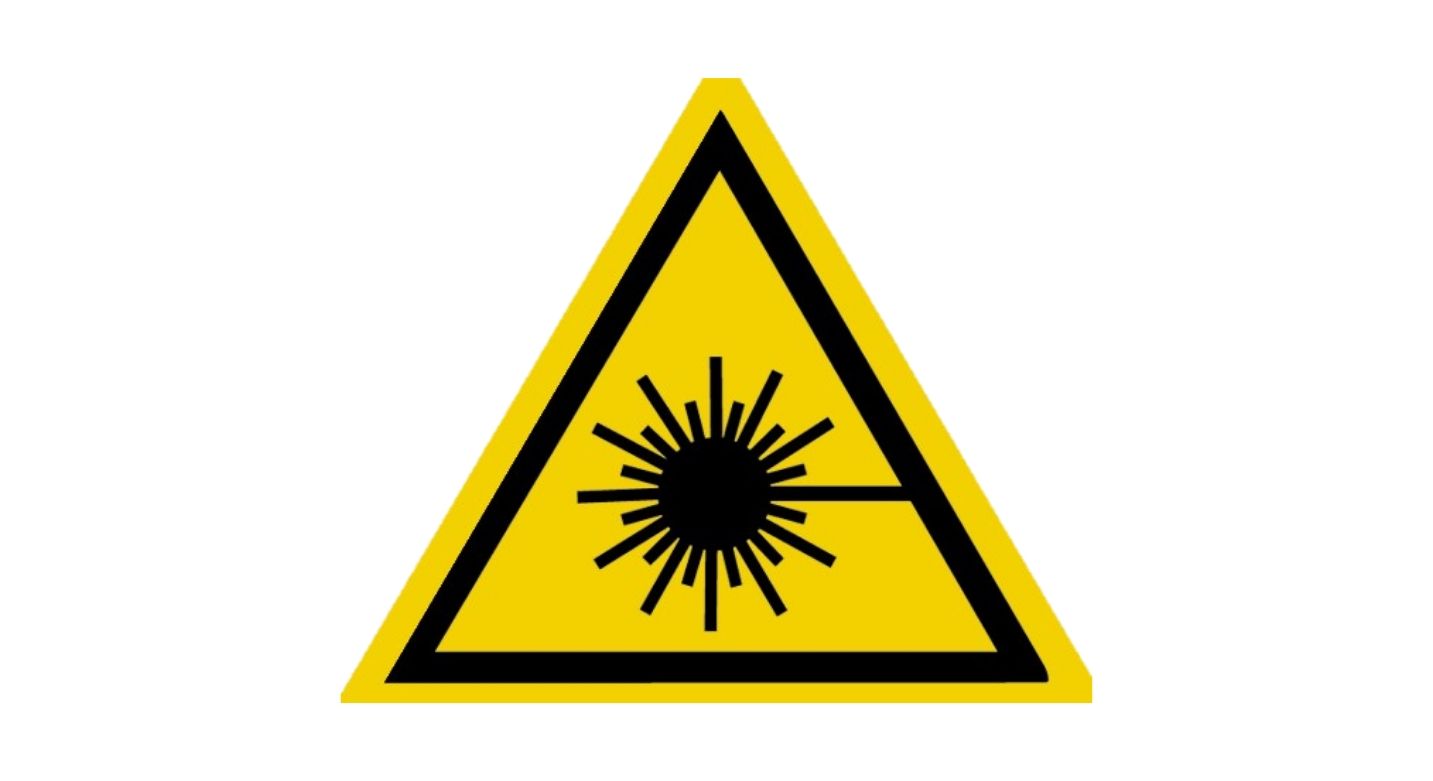 The European Southern Observatory (ESO) has selected IREPA LASER for the training of its engineers in laser safety.
The system of Four Laser Guide Star Facility is an important part of the adaptive optics system installed on the Very Large Telescope (VLT) of the European Southern Observatory at the Paranal Observatory in Chile.
INTEGRADDE
Posted on by Fanny Voinson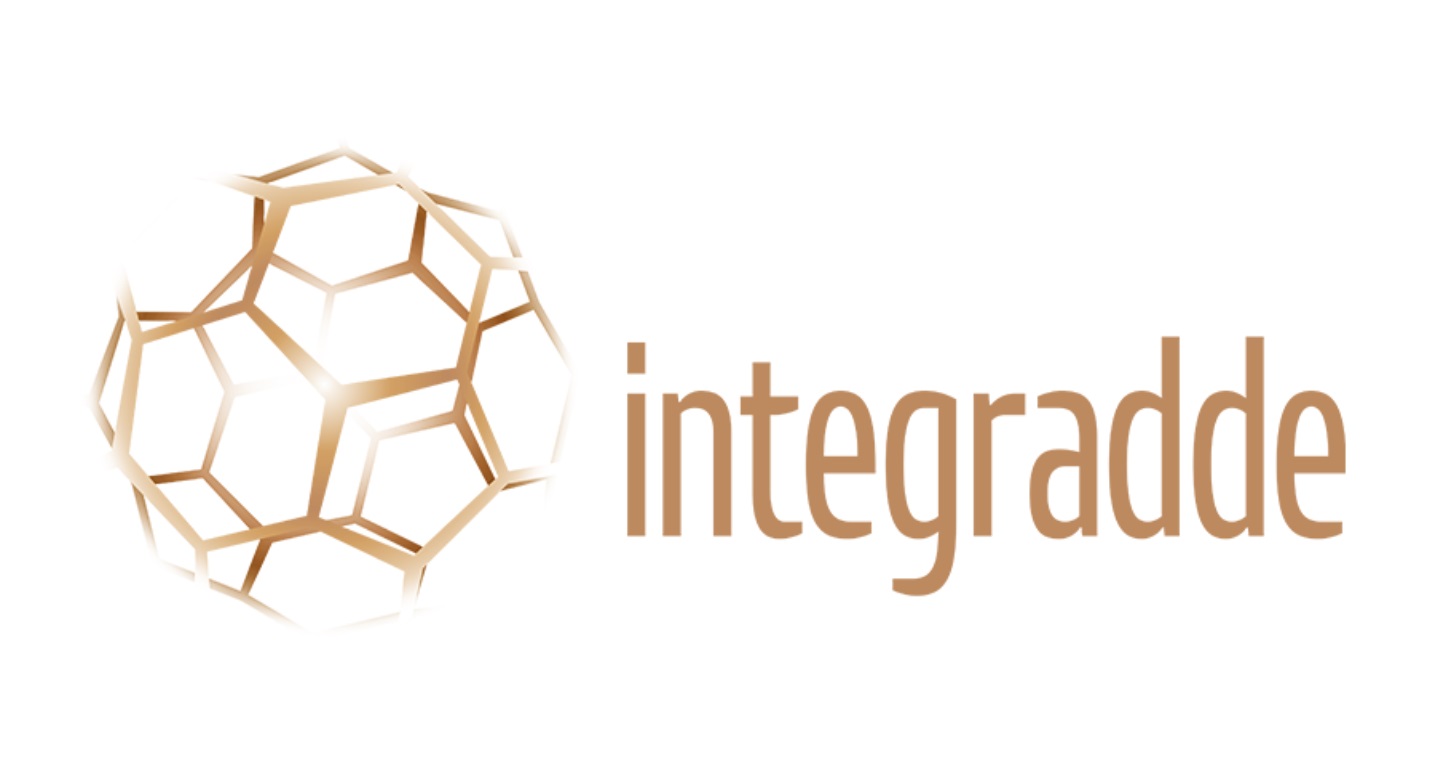 IREPA LASER is proud to be among the drivers behind the European initiative « INTEGRADDE ».
INTEGRADDE networks already owning AM infrastructure – such as IREPA LASER – will allow a continuous validation and deployment of specific developments towards industrialization, boosting definitive uptake of AM in EU metalworking sector.
IREPA LASER is a key partner in the process development for DED technologies planned in the project, with a main focus on LMD applications.
>> Check out the article by Metal AM Magazine
On social media
Posted on by Fanny Voinson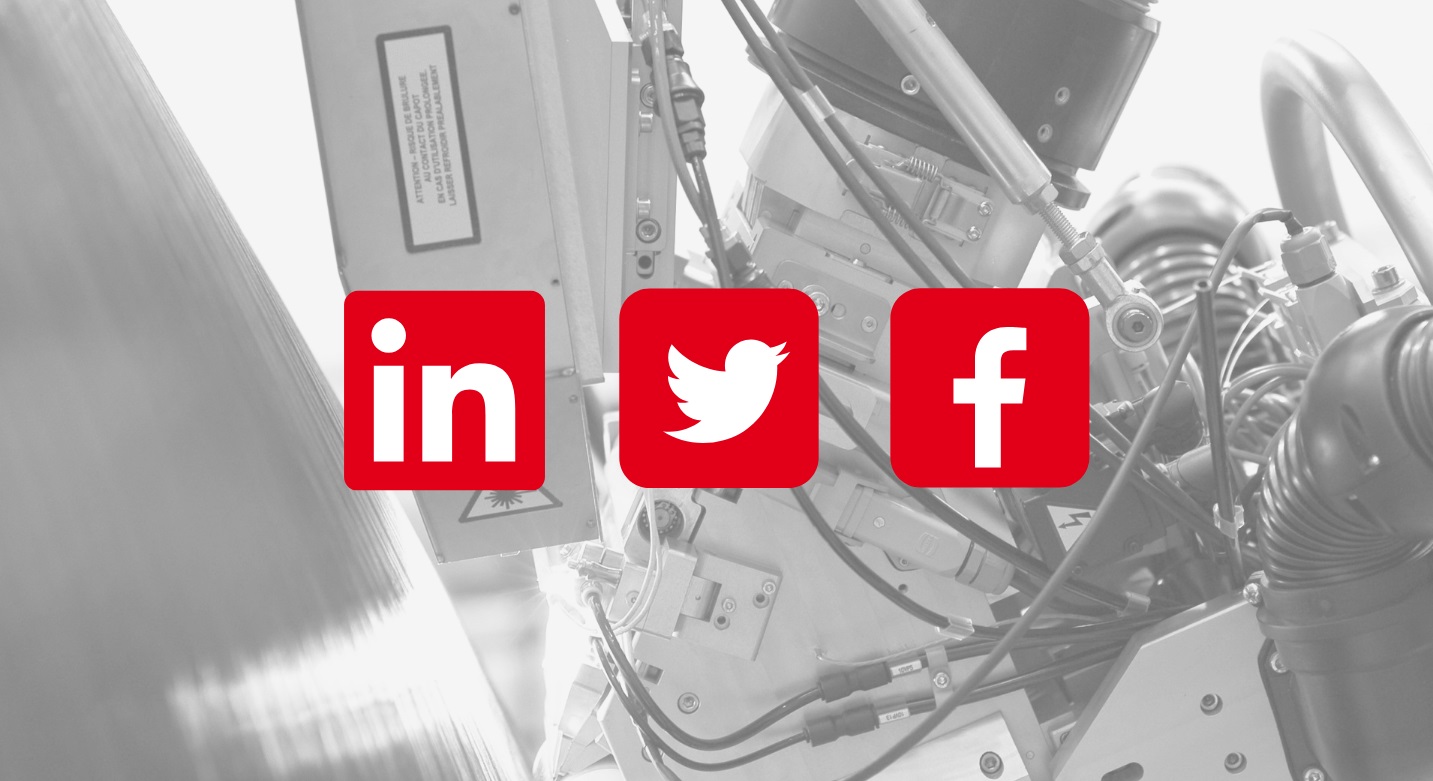 IREPA LASER is on social media.
Don't miss our latest news :
Happy surfing!
ADMIRE project – Newsletter #2
Posted on by Fanny Voinson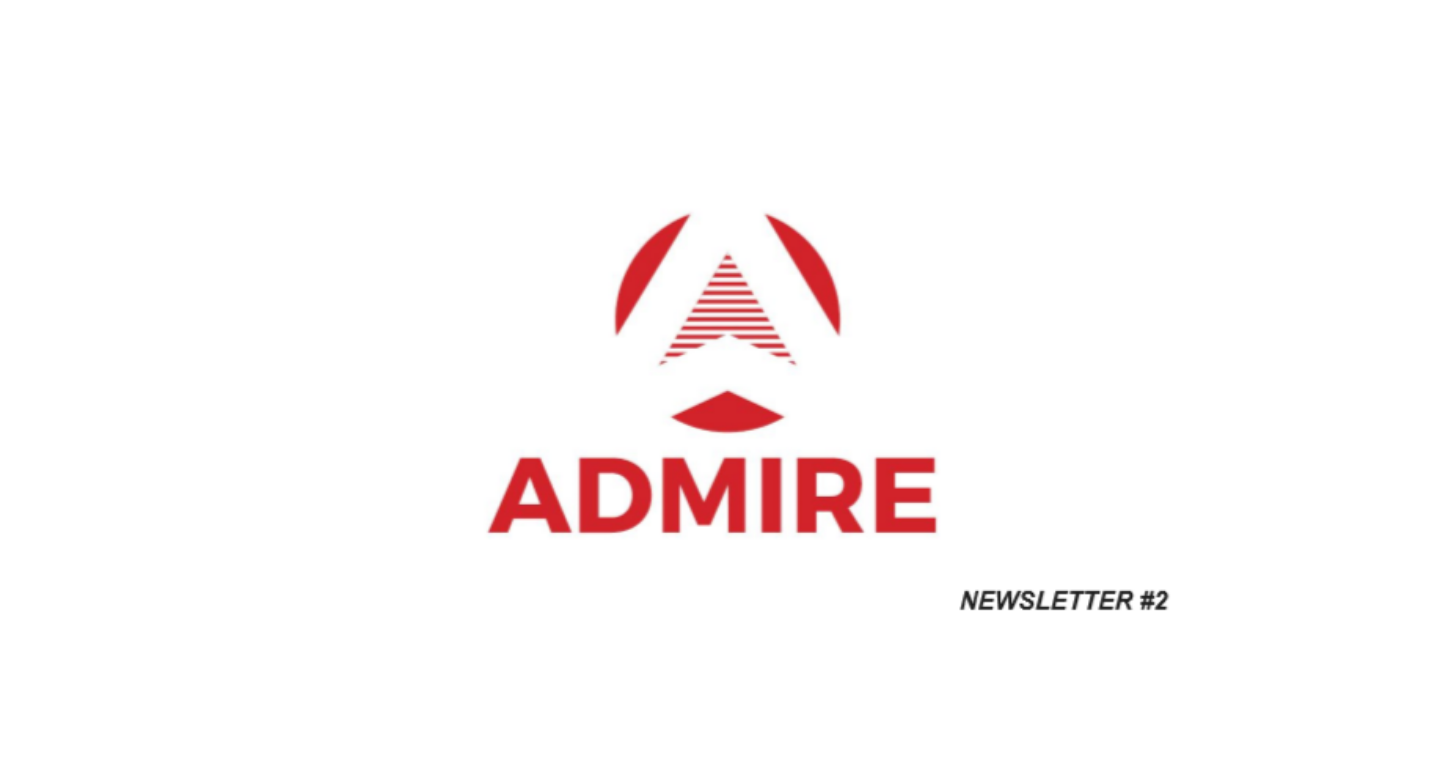 Discover the July newsletter of the ADMIRE project: ADMIRE – Newsletter # 2
IREPA LASER is participating in the ADMIRE project to develop a new curriculum, the European Master Degree in Metal Additive Manufacturing (A.M.). The ADMIRE project (knowledge Alliance for Additive Manufacturing between Industry and universities) is a European program, supported by the Erasmus + program of the European Commission. Its goal is to fill the gap in the academical educational system in the field of additive manufacturing. At the same time, it is intended to respond to an urgent industrial need: the qualification of Additive Manufacturing workforce.
This project aims to establish a solid relationship between companies working in the AM supply chain, research centers and universities. Four universities are associated in this project, two in the United Kingdom, one in Germany and one in Portugal. As a recognized expert in additive manufacturing, IREPA LASER is involved in this project for the technological development part.
>> More info: http://admireproject.eu/
PLI Conference 2019
Posted on by Fanny Voinson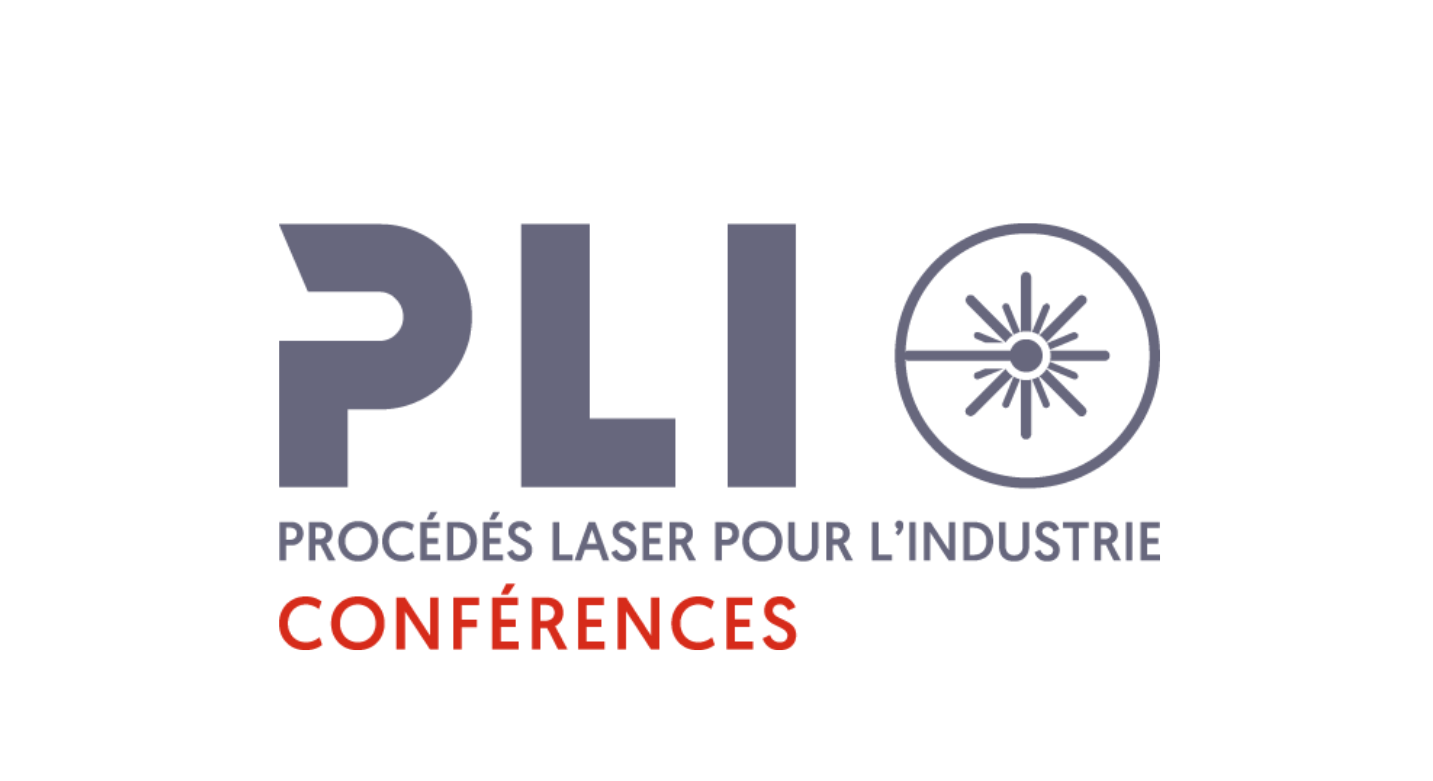 Laser Processing for Industry (PLI), the annual meeting in France for laser solution providers and decision-makers from the industry will be held from 25 to 26 September 2019 in Colmar exhibition center.
On the agenda :
At PLI Conference, do not miss the conferences of our experts:
« Galvo scanner for metal laser welding : a new opportunity for the industry »
« Chemical maturation of superhydrophobic texturing on metals »
« Multibeam laser head for micro machining parallel processing »
« Direct Laser Additive Manufacturing of TiAl Intermetallic Compound by Powder Directed Energy Deposition (DED) »
« Numerical simulation for the additive manufacturing of large parts: choice criteria for the compromise between computing time and taking into account physical phenomena »
PhD robotic proposal
Posted on by Fanny Voinson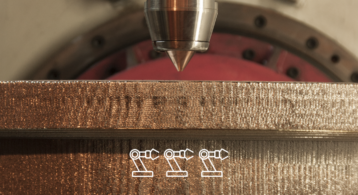 PhD proposal:
Robotic cell development for hybridization of multiple additive manufacturing process in view of large parts manufacturing.
The PhD will be commonly supervised by IREPA LASER, research and development center based in Strasbourg, offering industrial laser R&D and pioneer in metallic additive manufacturing; and by Pascal Institute, based in Clermont-Ferrand, within Machines, Mechanisms and Industrial Systems (MMSI) theme of the M3G axis.
The PhD is intended to be carried out jointly with a national industry-oriented 3 years project. It aims at developing a multi robot and multi processes system enabling large metallic parts (> 1 m) additive manufacturing. End users, partners in this project, are major industry leaders of energy, aeronautics and space.
In this scope, the main PhD objectives are:
To define the architecture of the cell and distribute robot/ parts mobilities
To optimize path planning of robots (for each process)
To implement monitoring means of the robot cell.
Applicant is expected to own strong skills concerning modelling of robotic systems and have good knowledges about metal AM processes.
>> 36 months employment contract / Approx. 2000 € gross earning + luncheon vouchers
Starting date: ASAP.
More information on demand. Contact: recrutement[@]irepa-laser.com
CLP member
Posted on by Fanny Voinson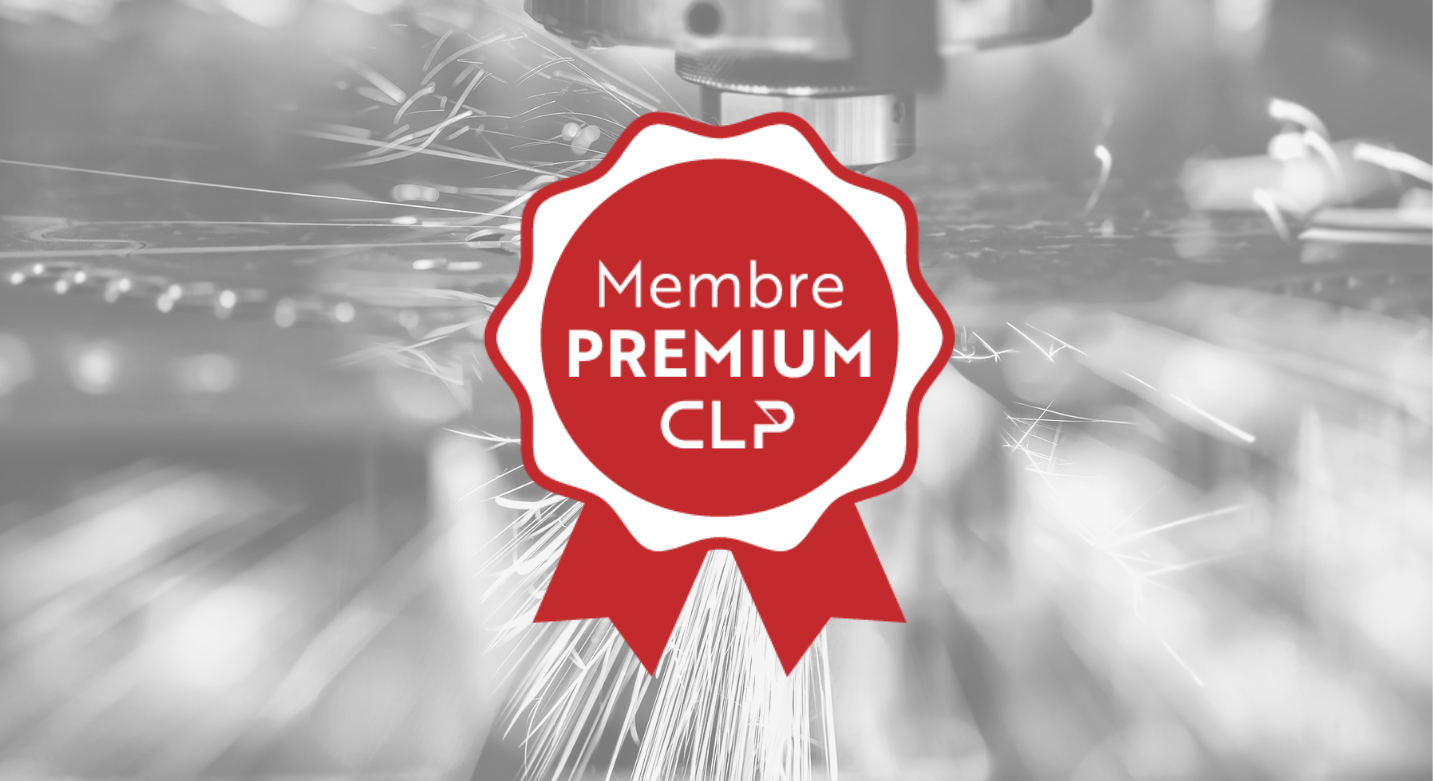 IREPA LASER is a Premium Member of the Club Laser & Procédés (CLP).
The CLP is a non-profit organization that brings together the main actors in the field of industrial laser technologies and laser material processing.
Its mission is contributing in the development and promotion of the laser industry.
IREPA LASER is also represented on the Board of Directors.
PLI Trade fair 2019
Posted on by Fanny Voinson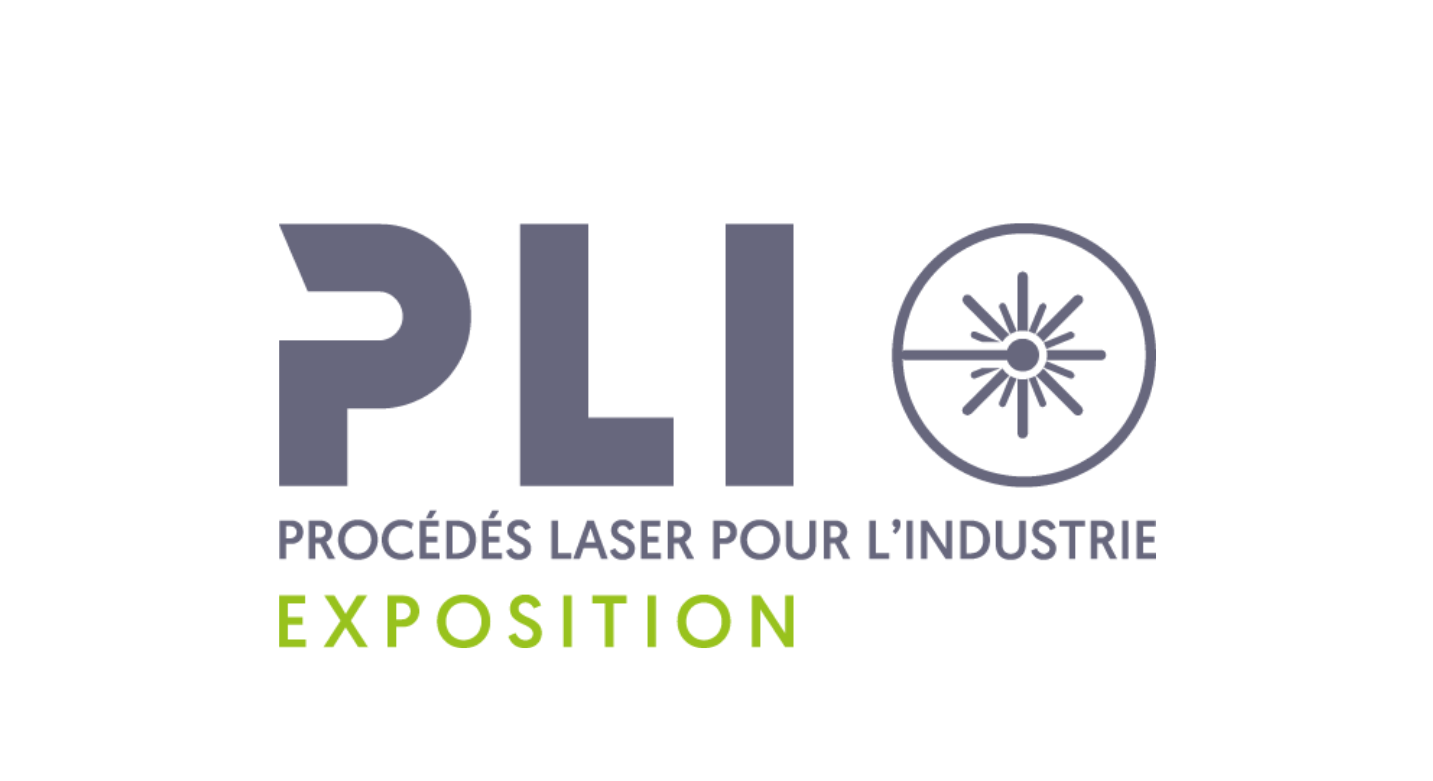 Laser Processing for Industry (PLI), the annual meeting in France for laser solution providers and decision-makers from the industry will be held From 25 to 26 September 2019 in Colmar exhibition center.
What you can expect on PLI 2019 :
IREPA LASER exhibits its know-how on PLI Trade fair!
Exchange with our team on all your industrial laser projects.
Training offer 2019
Posted on by Fanny Voinson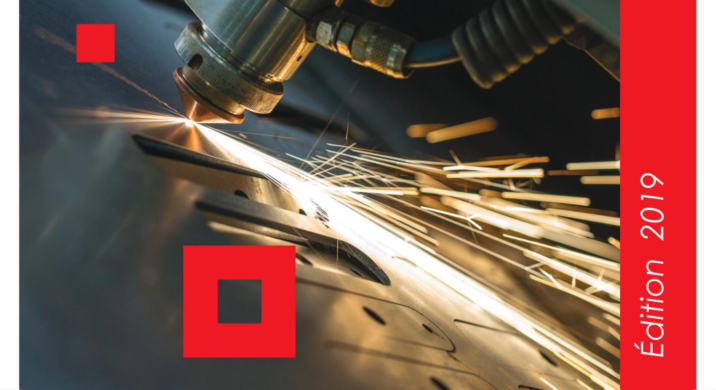 IREPA LASER unveiled its laser training offer for 2019!
Among the big news:
Additional sessions for laser safety training
A new offer in laser welding
Customized training programs
VERISELECT certified trainings, registered at DATADOCK
Amelie Thiriet, national winner for Best Master internship SF2M
Posted on by Fanny Voinson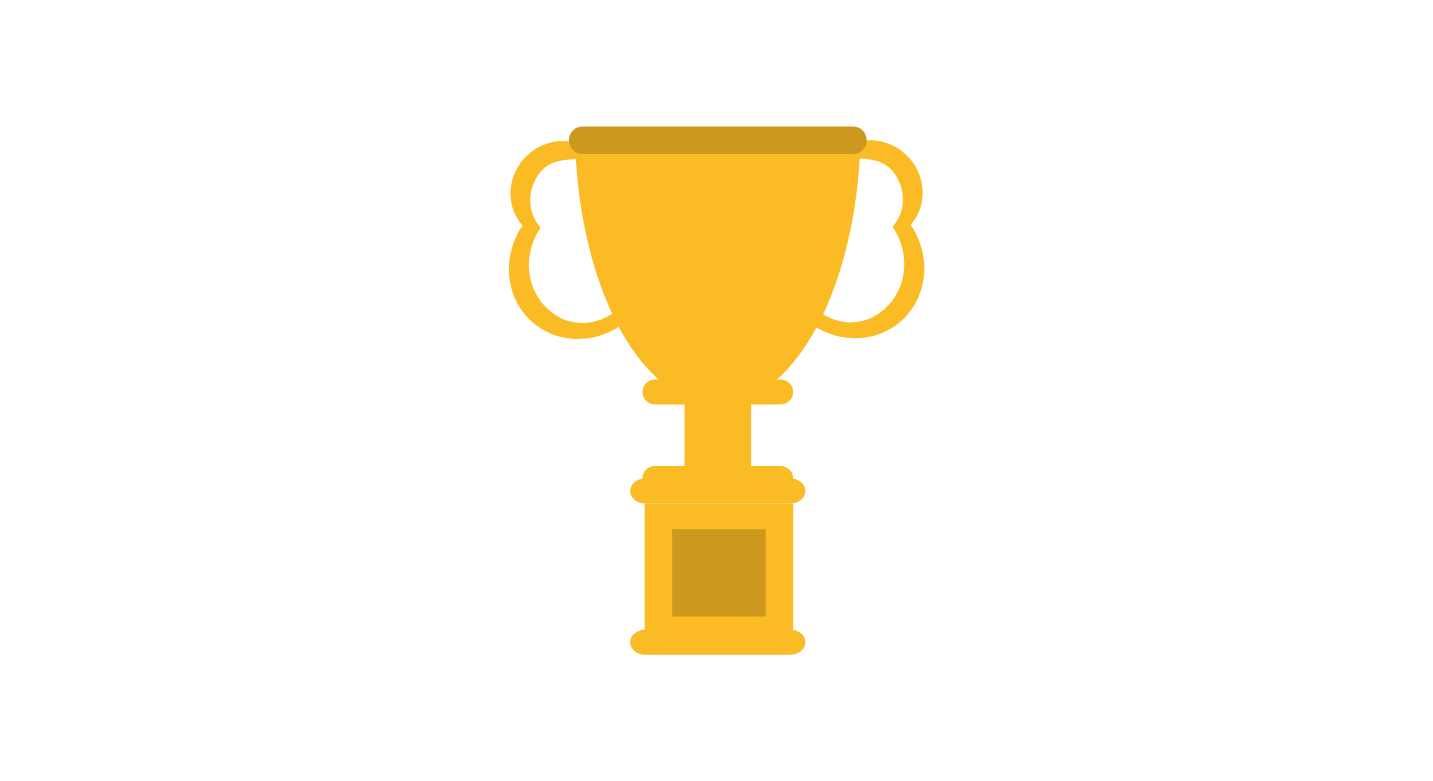 Amélie Thiriet, ENIM 2018 master trainee who did her internship at LEM3 under the direction of Laurent WEISS and Pascal LAHEURTE was national laureate of the best master course of the French Society of Mechanics and Materials (SF2M).
She will represent France in the European competition at the Euromat 2019 congress in Stockholm from September 1st to 5th!
This course was realized in collaboration between LEM3 and IREPA LASER. His subject was the crystallographic analysis of interfaces in gradient metal materials obtained by additive manufacturing. His work, both scientific and industrial, led to his first scientific publication.
To note that another enimienne is co-author of this study, Catherine SCHNEIDER-MAUNOURY who defended her thesis last December under the co-direction of Pascal LAHEURTE and Laurent WEISS. This CIFRE thesis focused on the study of function gradient materials obtained by the DED-CLAD process, and was carried out at IREPA LASER in ILLKIRCH.